The Future Of Digital Marketing. Now.
About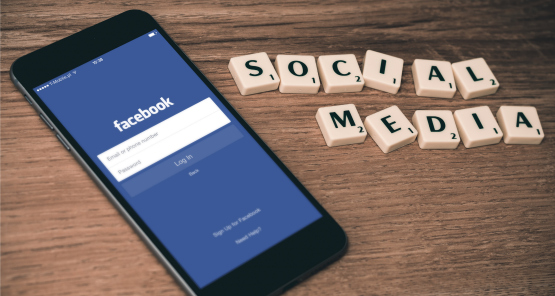 Everyone is on social media these days and that is where your customers are hanging out. Why spend countless hours trying to figure out ways to reach them when you already know where they are? We deliver tailored strategies that target your customers, engage with them and deliver relevant content that is fresh and fun. As with any long term relationship, it's all about communication, respect and showing the love and sometimes offering up free digital hugs!
We deliver experiences
that transform brands
and grow businesses.

Social media is a full time job, trust us, we know, we've been doing it for years! We can manage your social media platforms for you so that you can get on with running your business. Your customers are our customers and excellent customer service is at the forefront of what we do. After all, a happy customer is a loyal customer.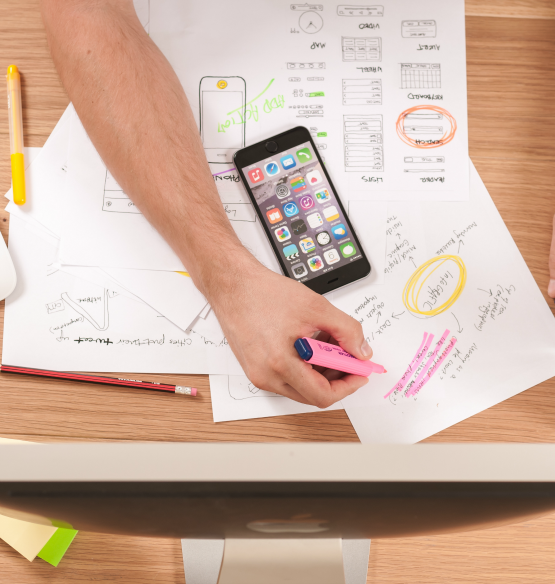 Services
Your brand matters.
Get your business on the next level.
Custom crafted business solutions.
Conceptualising brands is what we love to do. Our creative team will meet with you to discuss what your requirements and needs are, whether it's re-branding, starting a new business or launching a brand new product or service we can help you. Your brand is important so getting it right and having a consistent identity is essential for communicating your brand to your customers.
Building relationships.
Communicating your brand.
We provide worldwide marketing.
Social media is an important part of any marketing strategy and as such should be ran by professionals who understand how to integrate it alongside your pre-existing marketing efforts. We find your customers, target them online and engage in meaningful relationships. We understand the value in communication and first class customer service. We don't just manage social media, we create loyal customers who will champion your brand.
Bespoke digital campaigns.
Marketing that drives sales.
We deliver results.
Our digital marketing team create bespoke marketing campaigns on social media that connect and engage with your customers. After all, isn't engaging with your customer base and driving sales the main objective? Let us create something fresh and exciting for your customers. Creating a 'buzz' is what we love to do. Let us do what we do best and you can sit back and watch your business grow.
Professional content creation.
Reach out to your customers.
Get epic content for your business.
As with social media, email marketing is important for every business to maintain good communication with its customers. We deliver information about your products or services right to your customers inbox. We love content that stands out and so designing the right email marketing campaigns that tie in beautifully with your social media presence is a must. Now let's get those sales in.
Professional tailored training.
Invest in your in-house marketing.
Rock social media!
Perhaps you want to create or develop your own in-house social media marketing department. We can help you with our bespoke training packages. We can train your staff on-site so that they can have all the information and tools they need to market your brand effectively online. We offer one-to-one training as well as larger groups. Get in touch to find out more.